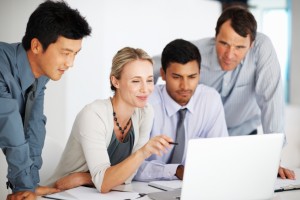 One Source Therapy Review offers a full service solution for therapy review requests. From initial review through post service claims reviews and everything in between – we handle everything for you.
Our licensed reviewers not only have extensive experience reviewing thousands of requests for therapy service for some of the country's largest Care Management Organizations; but they also have hands-on, in-the-field and clinical experience as physical, occupational and speech therapists. All of our reviewers have active licenses and many are licensed in multiple states.
Further, our reviewers stay up to date with the latest changes in their field through on going education and are current on all state and federal regulatory requirements.